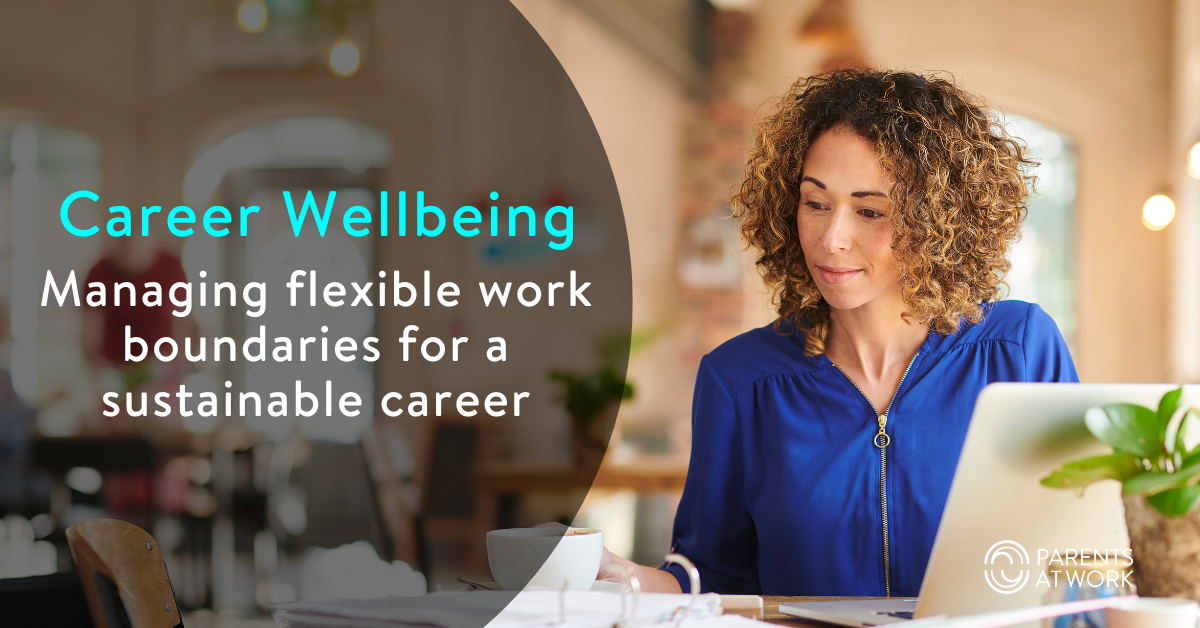 Career Wellbeing: Managing flexible work boundaries for a sustainable career
Flexible working models are now embedded and becoming normalised in most organisations, with flexible working arrangements and wellbeing being top priorities for employees.
The workplace of the future is based on performance, outcomes, and trust – all important elements in providing for successful flexible and hybrid habits of working. Embedding and normalising flexible working arrangements assist to support career development, drive greater efficiency, problem solving and innovation to future proof your career aspirations. With the goal of making work better for humans and humans better at work.

Join Future of Work expert Ariane Virtue in this practical session designed to help you set up effective flexible work patterns to improve personal productivity, maintain connections and drive your career, that will enhance your wellbeing. We know that humanising our workplaces, will enable you to align a successful career and your commitments outside of work. Make work, work!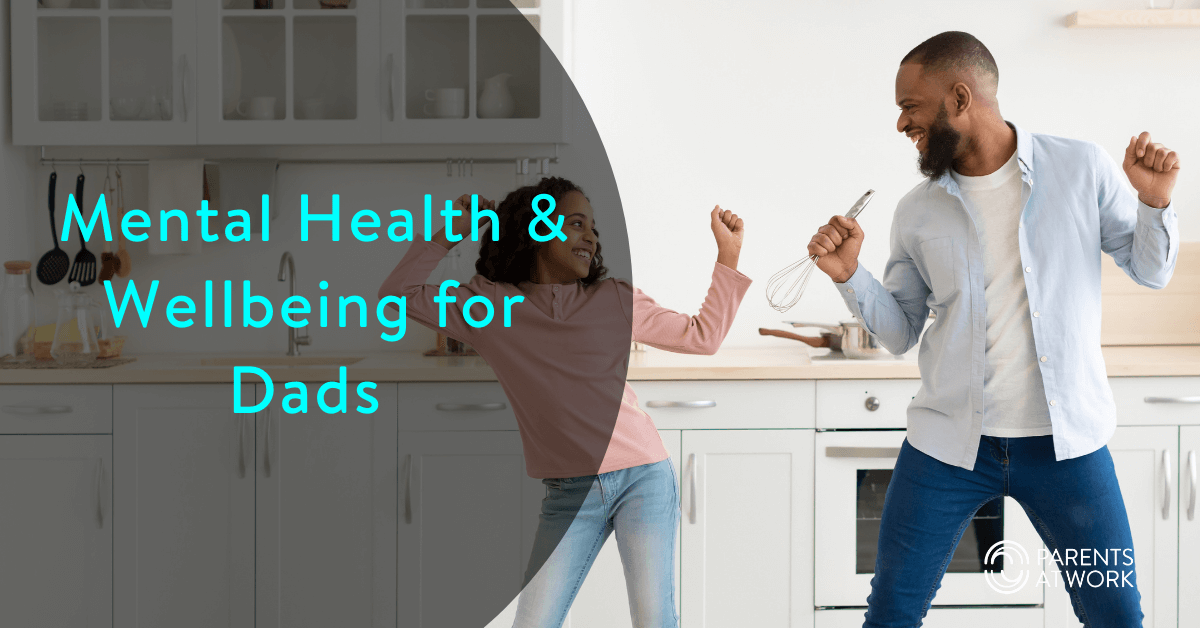 Mental Health & Wellbeing for Dads
What is mental health? What is wellbeing? And how do these specifically impact men and fathers?

Join the team from Dads Group in this interactive session as they share their insights into how to improve wellbeing and 'nail' fatherhood.

This session will provide you with real life activities you can explore and apply to your fatherhood journey as well as more structured pathways to personal development.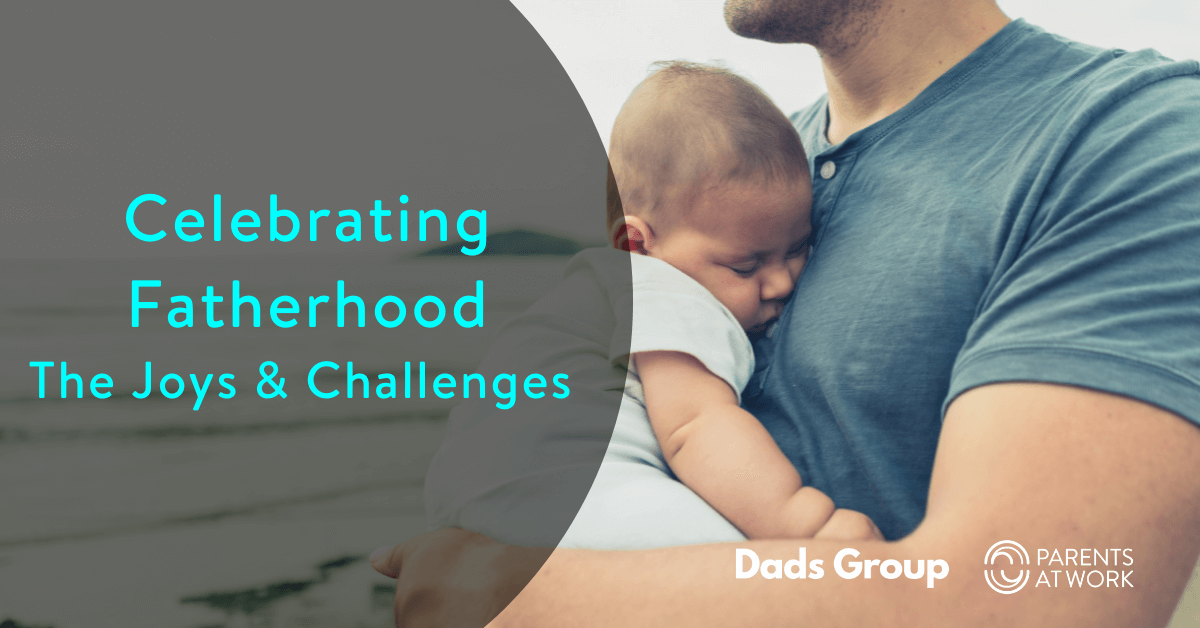 Celebrating Fatherhood - The Joys and Challenges
A special Father's Day 2022 presentation for Parents At Work members in collaboration with our partners at Dads Group.

Hear from Dads Group Founders Thomas Docking and Adam Tardiff as they present an interactive round table of learning and sharing on the fatherhood journey.
This session will provide insights on how to make the most of fatherhood, be intentional about fatherhood and set goals for success.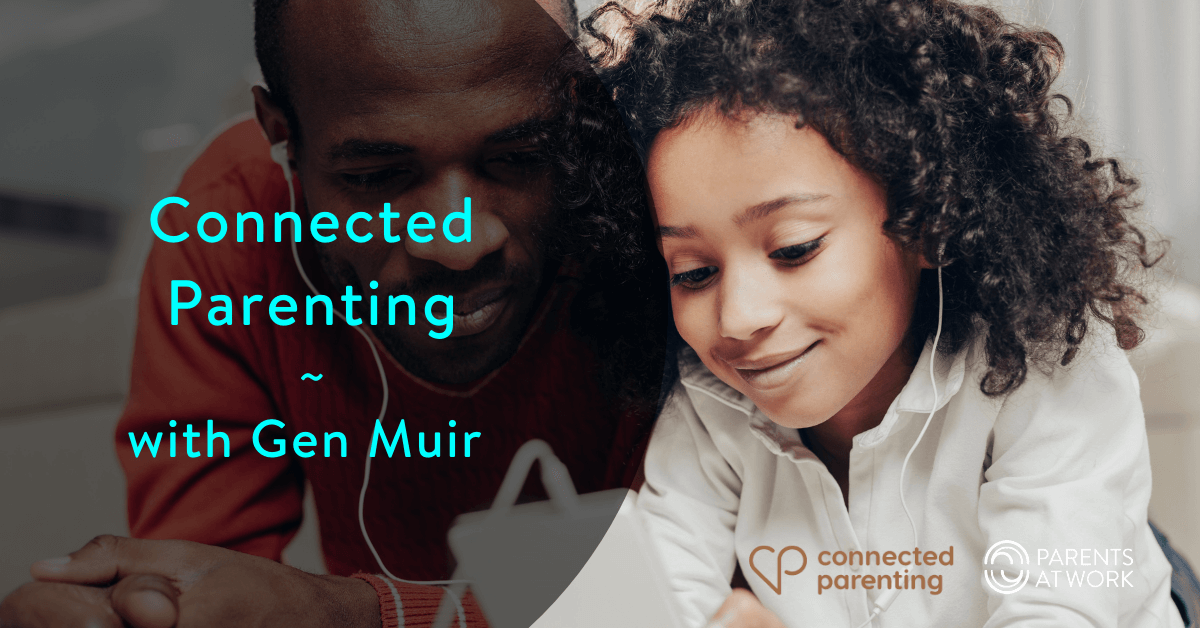 Connected Parenting - with Gen Muir
What are the modern challenges parents face today? In this special event webinar with our partners at Connected Parenting, parenting expert Gen Muir will share her wisdom around creating a secure bond with children and how this can make parenting easier.

The webinar will cover:

- the importance of connection
- boundaries; why that are needed and how to set them
- feelings; how to respond when our kids are upset
- the importance to self care for parents and how to get it happening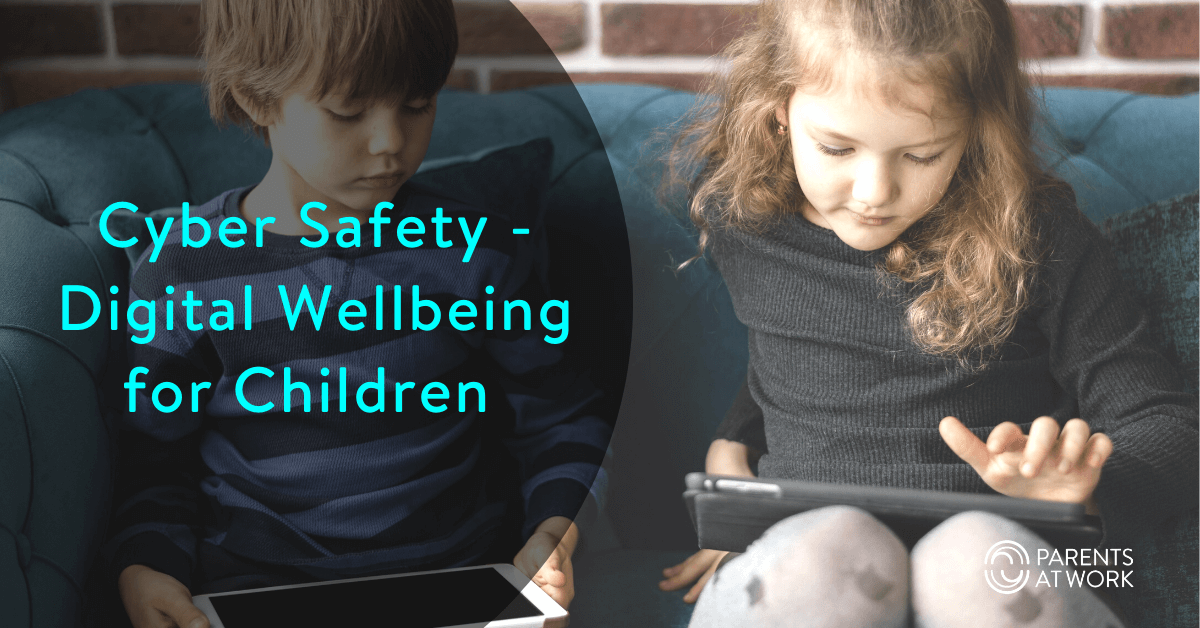 Cyber Safety - Digital Wellbeing for Children
The world of social media, games & technology are fast becoming the centre of our children's universe. It can be a challenging task for parents to stay on top of the dangers of technology, while monitoring their child's online behaviour and finding balance in their own lives.

If you've ever struggled in getting your kids off their games and into bed, been worried about the online content they consume, or felt anxious that your child is spending too much time in the digital world, this session is for you.

This session will be facilitated by Yasmin London, Executive Director of Australia's leading cyber safety education organisation, ySafe Social Media & Cyber Safety Experts.