Work & Care Summit 2022
Video recording

The future of work is family friendly.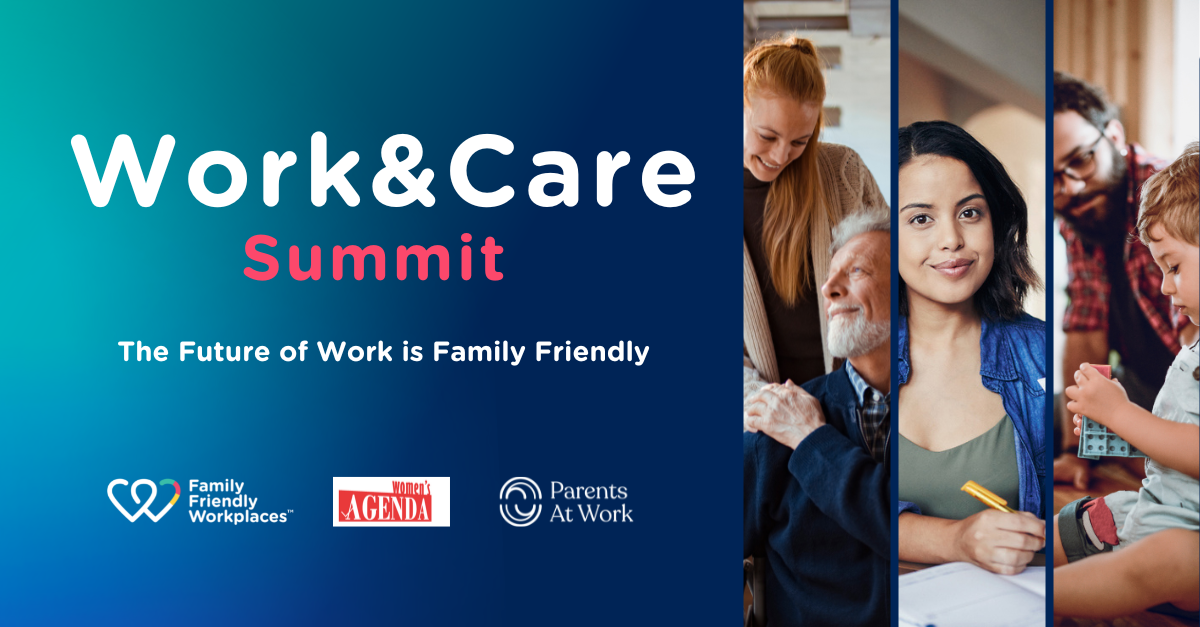 The inaugural

Work & Care Summit 2022

was held on Friday 19th October including a diverse range of distinguished speakers.
Before accessing the recording video, enter your details and remember to copy/paste the case-sensitive

password:
Work&Care2022
Should you have any issue accessing the video, please contact us on info@familyfriendlyworkplaces.com.
Thank you.
Please note that by completing this form, you may receive further communication from Family Friendly Workplaces and/or Parents At Work including newsletter content, invites to industry-leading events and more.

Follow the Family Friendly Workplaces on LinkedIn to get the latest news, case studies and events information